Camomille # 6
I've taken about 2 months to knit a shawl, which previously has taken me a couple of days. This time around, I wanted to use it as travel knitting, and I really didn't knit more than when I was on the go!
A KAL thread in the Walkcollection group on Ravelry made me sit down and finish the snipps, so I could make the deadline of the end of June, to join in a prize draw :) I want to win that Camomille kit!!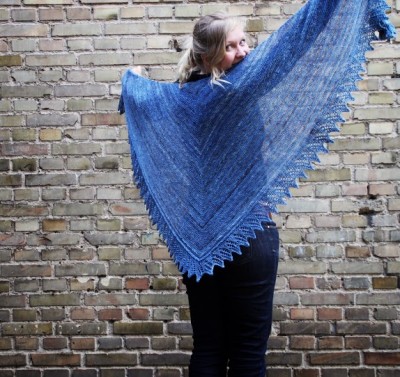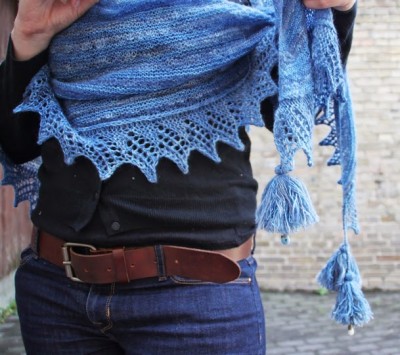 I did a little video blog about it:


See the project on Ravelry: Winterwater
Oh, and of course I couldn't help but play around with the shawl and the camera a bit. I was having tons of fun!