Camomille prize!
Remember the Camomille I posted a little video about a while ago?
I entered it in a prize draw in the Walkcollection fan group on Ravelry – I think I also mentioned that.
Guess what? I won!!
Cathrin of Walkcollection asked me what colors I wanted my prize Camomille kit to be – and thinking I should perhaps make me a more neutral shawl, I chose the colorway "Hey Grey". As I was on vacation, she waited a while sending it – and being home again, I had almost forgotten about it when it arrived!
Ain't they beautiful, the lovely skeins?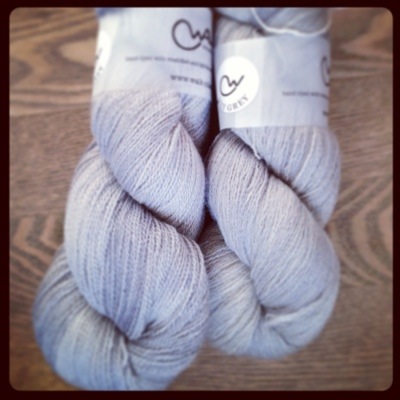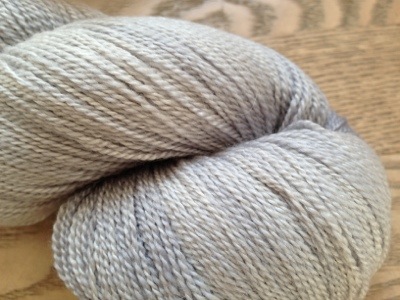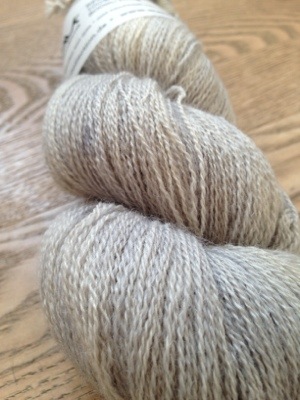 There is a skein of BFL Lace, and a skein of Charming Light (80% Merino, 20% Silk). They are lovely, light to the touch, and the color is so very beautiful!
Thank you so much, Cathrin!
I feel like casting on for a new Camomille straight away. I got to keep myself in check a bit though, lots of other projects to finish…