New design: Squishy Short Rows
I have a new design out!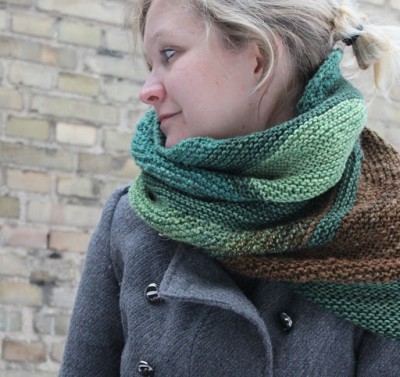 I showed you a little preview in an earlier post a couple of weeks ago, and now the pattern has been test knitted and is out on Ravelry.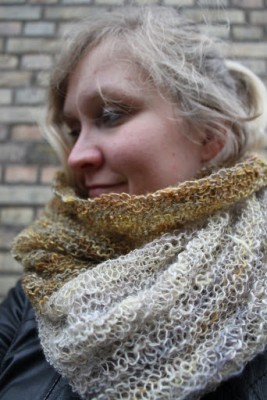 It's a squishy cowl knitted on big needles, and can be done in a variety of yarn weights. It consists of several short row parts, and no purling is needed whatsoever – you just knit knit knit, turn once in a while, then knit knit knit again!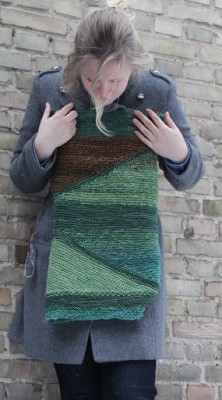 My testknitters have told me that the pattern is quite addictive, and some of them have even made more than one (or are planning to). I hope you like it as much as I do!
More details can be found on the Ravelry pattern page, where you can buy it as well!