New design: *Starbuck*
It's here, it's here!
Starbuck is written up, tested, and now for sale on Ravelry.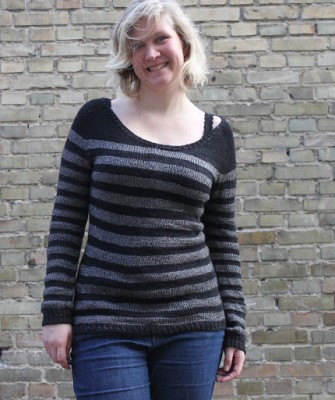 There was a lot of math stuff which didn't add up perfectly, so I am so very very grateful to those of my testknitters that took the time to go back and forth over the numbers with me. Couldn't have done it without you!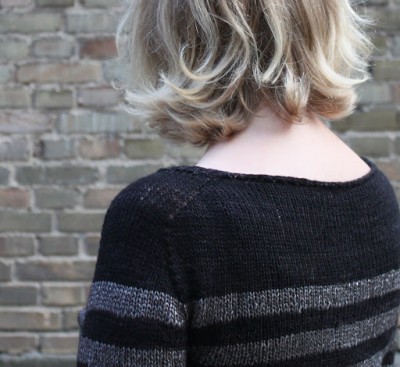 Available in 3 sizes: S[M]L or 86[94]101cm or 34[37]40". It can be worn loosely, but also more tight fitting.
See the pattern page for Starbuck on Ravelry here, or buy the pattern: