Test knit for Caroline
I'm done with my test knit! And I loooooove the result!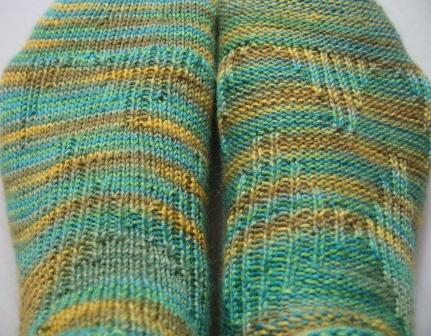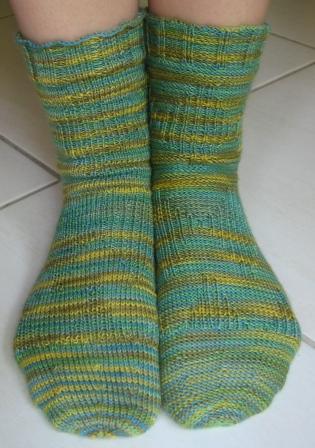 These socks are truly reversible. I can't really decide which side I like best – whether it's the knitted or the purled side! I am going to wear these inside out and the other way around :o)
Thanks for letting me test knit, Caroline!