That handspun hat
… which I was writing about a while ago, was actually finished pretty quickly. It took a while to get proper photos though, so I waited with posting anything about it!
I want to show it off now.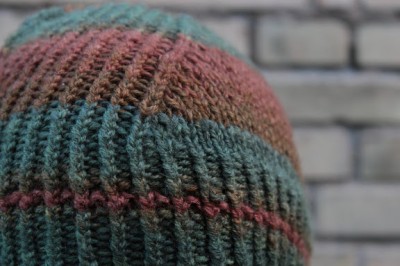 It fits perfectly, even though I didn't have the recipient at hand. And notice how it matches his jacket?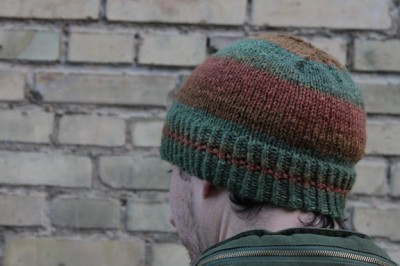 And even more important – it matches the color of those eyes as well! :D